Welcome to Oldborough Farm.
Oldborough Farm, in the English Cotswolds, has been farmed by the Spearing family for over 60 years.
Situated alongside the Fosse way, the name Oldborough reflects the Roman history of the area. It is an active, working farm producing both livestock and arable.
The Cotswolds contains outstanding Jurassic limestone scenery defined by a prominent, west-facing scarp, and elevated plateau known as the Wolds, which in the south-east becomes a series of low ridges and river valleys. The area includes the Cotswold Hills Area of Natural Beauty and contains a wide range of wildlife, historic and landscape features. On the plateau, the brashy soils and large arable fields enclosed by honey-coloured limestone walls are important for farmland birds and arable plants. The area also contains a wealth of archaeological features associated with the prehistoric, Roman and Medieval periods, including barrows, hill forts, Roman roads and remains of villas together with field patterns and features included within historic parklands and more recent model farms.
Mr & Mrs D Spearing
Oldborough Farm
Moreton-In-Marsh
Gloucestershire
GL56 9NT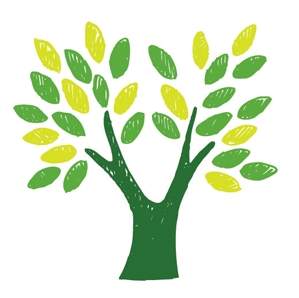 Copyright Oldborough Farm, 2006 -2008.