Shelley & Paulís Wedding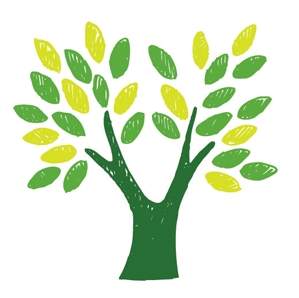 Paul and Shelley's Wedding Pictures
Our wedding photos can be found by going to: . Download and print from them there.
Also, please do send us your own photos to Oldborough Farm or by email to wedding@oldborough.com.
Thanks so much to those who joined us on such a wonderful day! ... and for your wonderful gifts!
Paul & Shelley xx
Back to Home Page.